Welcome to Morton's!
Morton's is a manufacturer of Greenhouses and Quality soil mixes for the nursery and greenhouse industry. We also distribute quality products from other manufacturers. If you have any questions about our site or any of the products, please give us a call at 800-473-7753.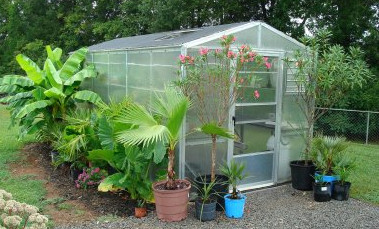 Granny's House was built in memory of our grandmother, who would have loved it in her backyard. This sturdy hobby house is built with 1 1/2" galvanized tube and covered with energy efficient double wall polycarbonate. It features welded trusses on 3' centers for maximum strength.

Association Memberships:

Tennessee Nurserymen's Association

KNA

Alabama Nurserymen's Association

North Carolina Association of Nurserymen

Southern Nurserymen's Association

Middle Tennessee Nurserymen's Association

Tennessee Nursery & Landscape Association





Contact Us:

Hours:
8am - 4pm CST, Monday - Friday


Telephone:
931-473-6608 • 931-473-2922 • 800-473-7753

Email:
[email protected]

Mailing Address:
P.O. Box 24
McMinnville, TN 37111

Shipping Address:
1709 Smithville Hwy.
McMinnville, TN 37110
We make a variety of grow mixes for all your growing needs. All mixes are formulated with nutrients and minor elements to get your plants on their way to a healthy start.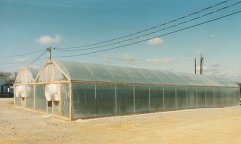 Morton's 'G' Series Greenhouses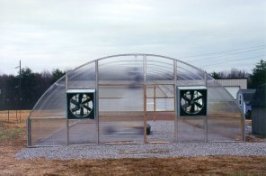 Morton's 'H' Series Greenhouses